Local Tastes
Green Tours
Real Experiences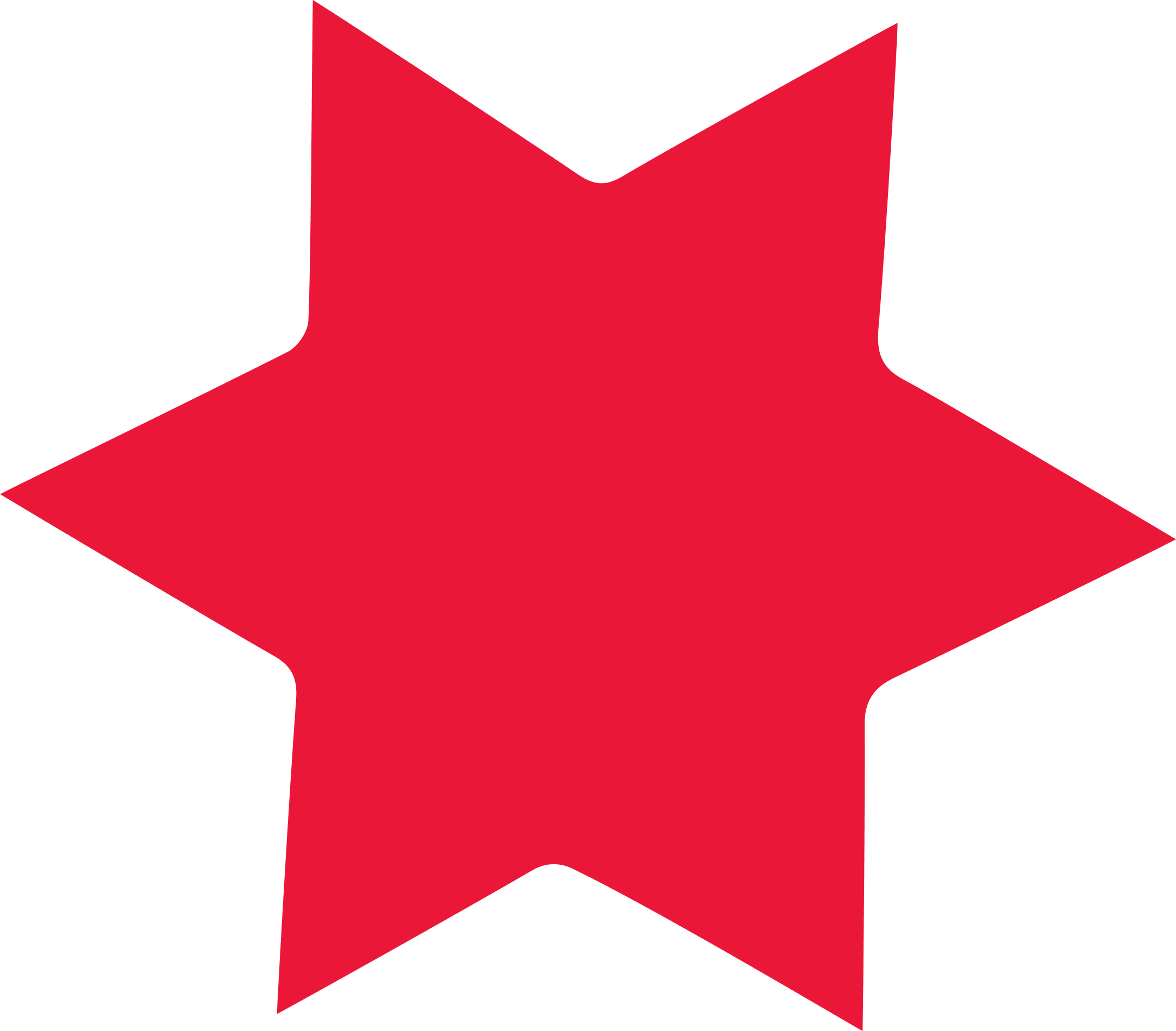 Hungry for a new experience? Tickle your tastebuds with us! We connect you with delicious local produce, innovative entrepreneurs, funky locations, interactive experiences, and hidden gems.
Our unique tours and experiences are loved by locals, visitors, groups, and tribes of all sizes.
Keep it Local! We strive to be as green, sustainable, and eco-friendly as possible. So what are you waiting for?
Get off the screen and let's get social!
Vegan Street Food Experience
Eat for the planet and join the original Vegan Street Food Experience in Haarlem!
We love to lead, connect, and bring people together to enjoy the best Vegan Street Food Haarlem has to offer. Join the vegan revolution and explore our medieval urban jungle.
Throughout our adventure, we will stop at 7 unique locations. From social war fries to wicked weed balls, we have some amazing stories to share with you (vegans and non-vegans welcome).
On root, we'll explore the city, support local businesses, and enjoy some mouth-watering food washed down with local craft beers.
Haarlem Street Food experience
Haarlem has been voted the gastronomical capital of The Netherlands and not without reason. The food and drink scene is booming!
Explore Haarlems historic center and savor delicious local food. You'll eat your way through the city as we wander the cobblestone streets discovering hidden gems, funky street art, and incredible entrepreneurs.
Throughout our adventure, we'll stop at 7 unique locations. You'll enjoy some amazing local food and discover how the beer scene in Haarlem is being revived.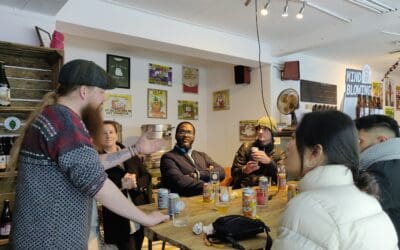 Forget about development sessions within the office, the dreaded zoom 'borrel' or go-karting. As every event organizer knows, it can be a challenge to find an activity that appeals to everyone while keeping within your budget. Everyone loves food. For centuries,...
food experiences
These tribes have enjoyed a digital detox with us.