Discover hidden gems on this interactive experience
Solve the clues and have fun exploring the city
Free for Students. Grab your tribe and play!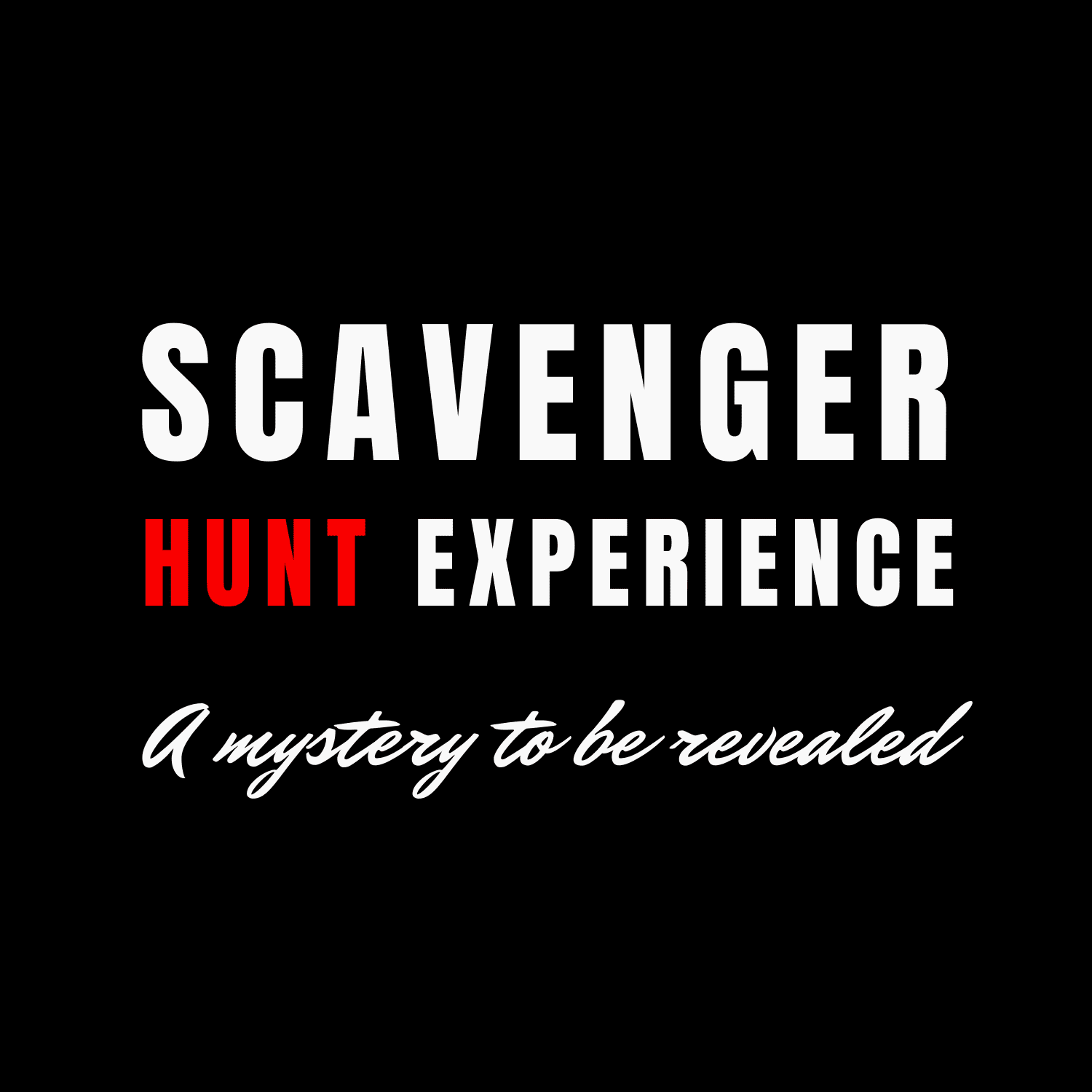 Food, culture, folklore, play and human connections are the social glue that holds us together. Our scavenger hunt is a playful way to explore the city while discovering hidden gems and interesting facts. With this interactive experience, you receive clues and riddles and hunt your way through the city.
SUPPORT YOUR LOCAL HEROES
The last 18 months have impacted us all. The hard-working local businesses in Haarlem that make this city so wonderful have been severely affected by the pandemic and we have all experienced what it is like to be scared, uncertain about our futures, and lonely.
Many people have had little human connection or new experiences for a long time. It is scientifically proven that doing something new makes us happier, variety and novelty boost our mood.
WHAT TO BRING?
Wear comfy shoes, bring a water bottle and a rain jacket (this is Holland!). You will also need an appetite for fun and a smile.
This Scavenger Hunt has been made possible by the Gemeente Haarlem.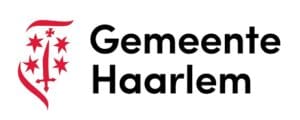 Discover some highlights of the city
Make friends along the way
Teams of more than 3 work best
Book now and download your starting instructions. Share your photos with the hashtag #ScavengerHuntHaarlem fastest back-to-base wins!
Urban warriors, it's time to grab your tribe, turn off the screen and release your inner detective.
Haarlem Food Experiences is a great activity to do: walking around a beautiful city as Haarlem, discovering details of the history that makes that place more unique, while enjoying healthy food done by great local entrepreneurs! Really recommendable for locals and visitors, to enjoy with your friends but also meet new great people!
– Five star rating via Google
We had a lovely afternoon exploring Haarlem with some wonderful people, great hosts and delicious food! I'll be back!
– Five star rating via Google
Frequently asked questions
Can I bring my dog?
Yes, we welcome furry friends on the tour.
Where is the starting point?
You will receive the starting point in your email after booking.
Where is the endpoint?
Grote Markt Haarlem after approx 2 hours.
Should I bring anything?
Please wear comfy shoes and bring a water bottle. A raincoat is also advisable.