Small groups and guided tour
Every Sunday 14:00 - 17:00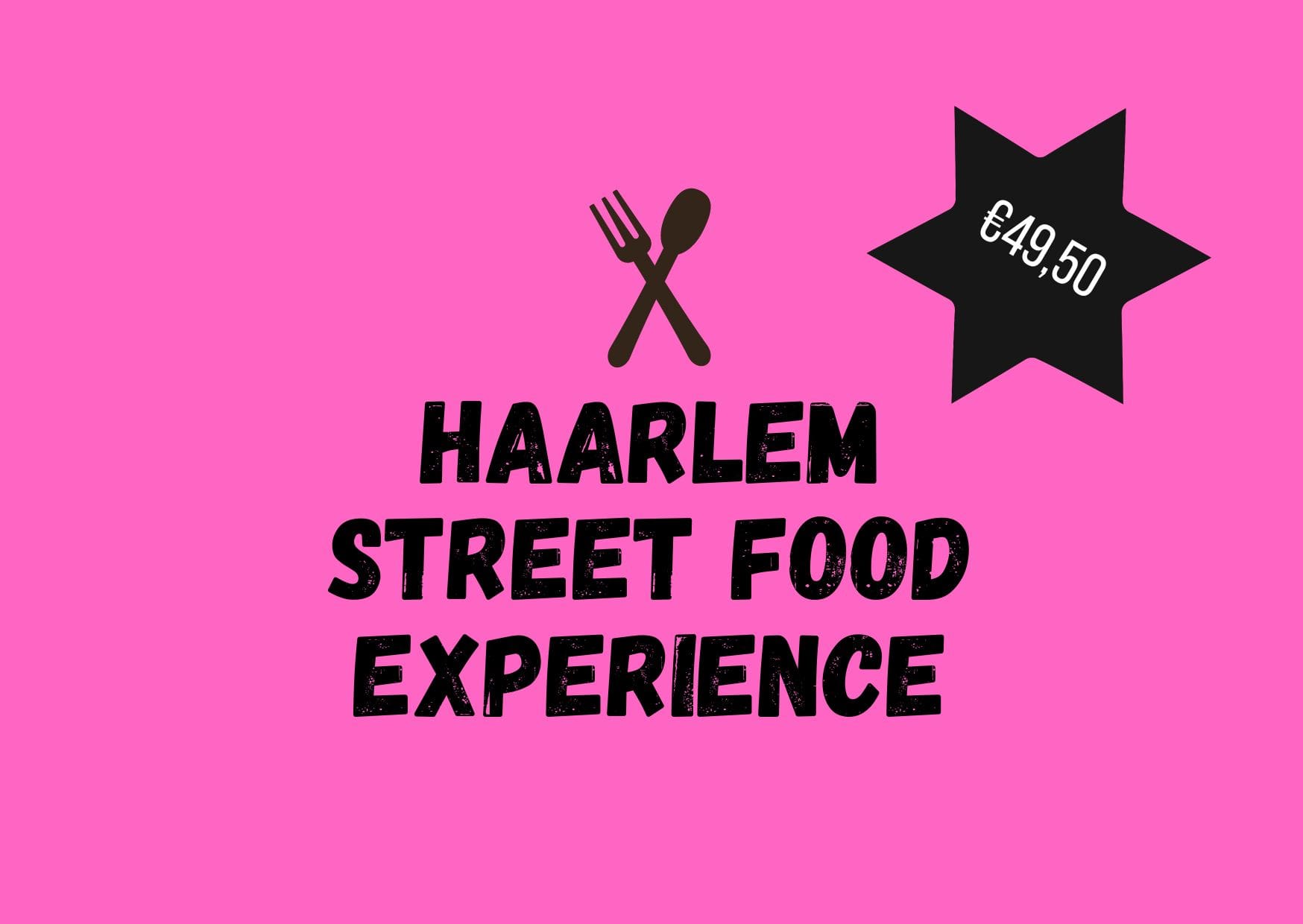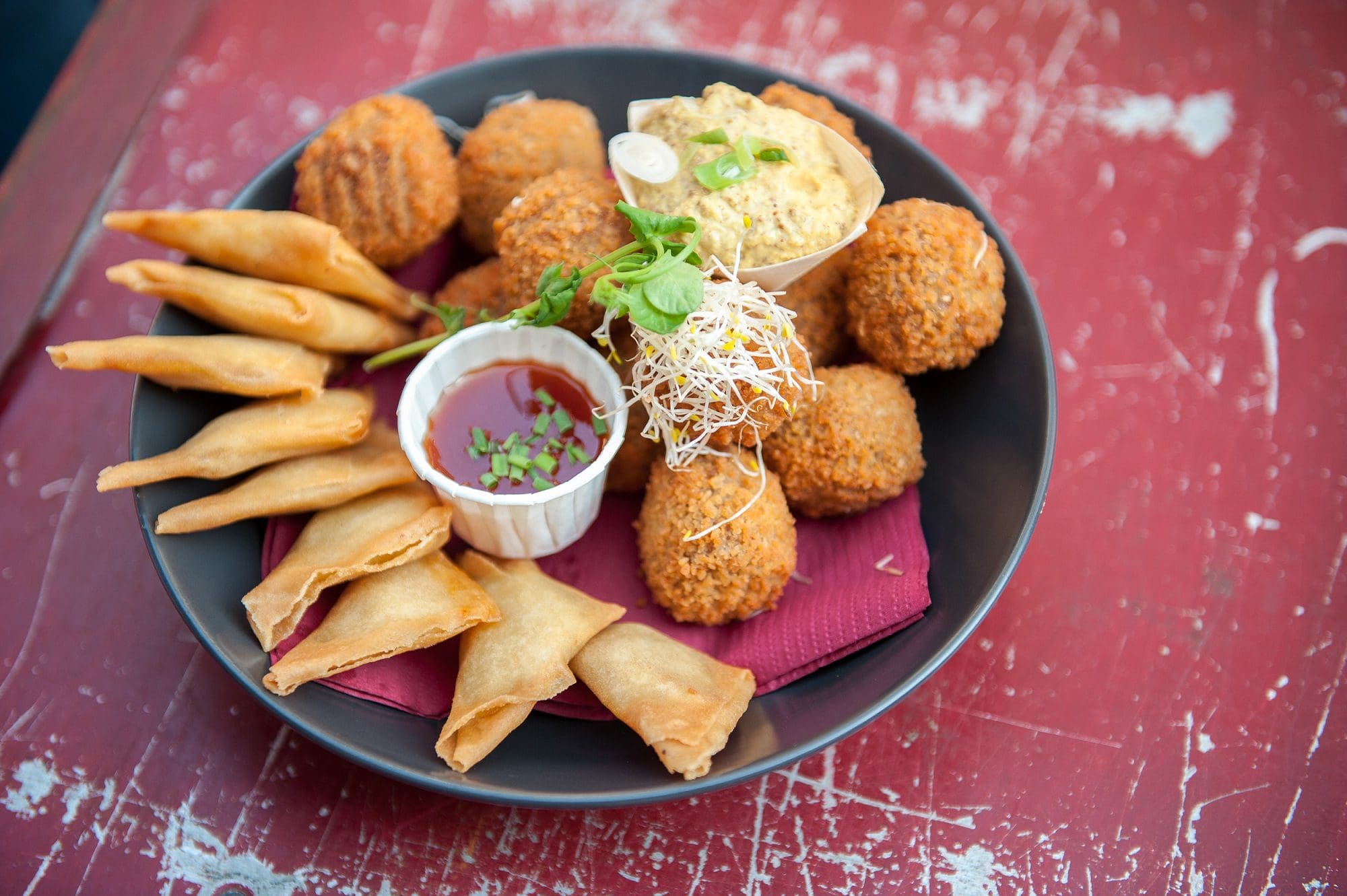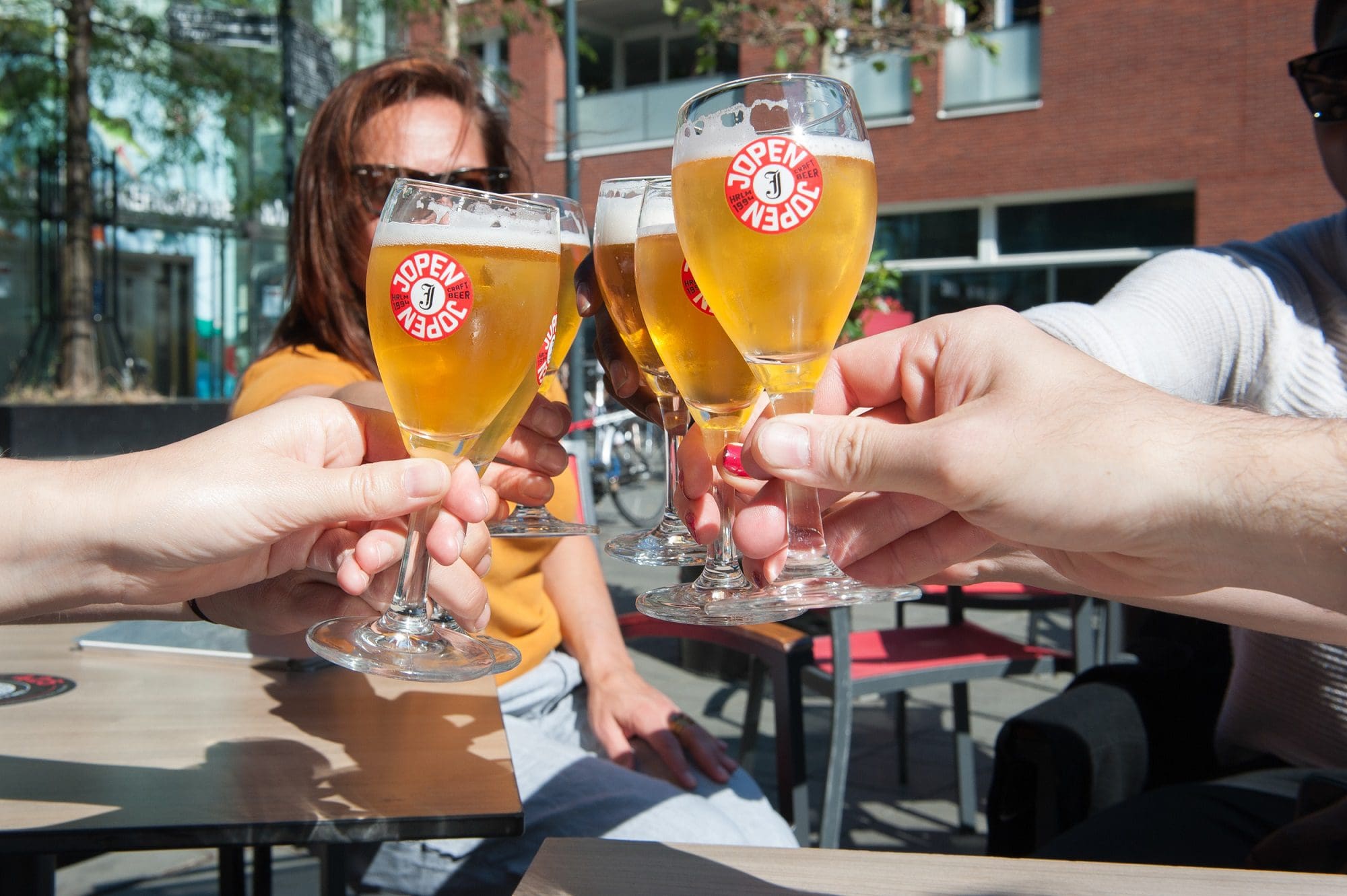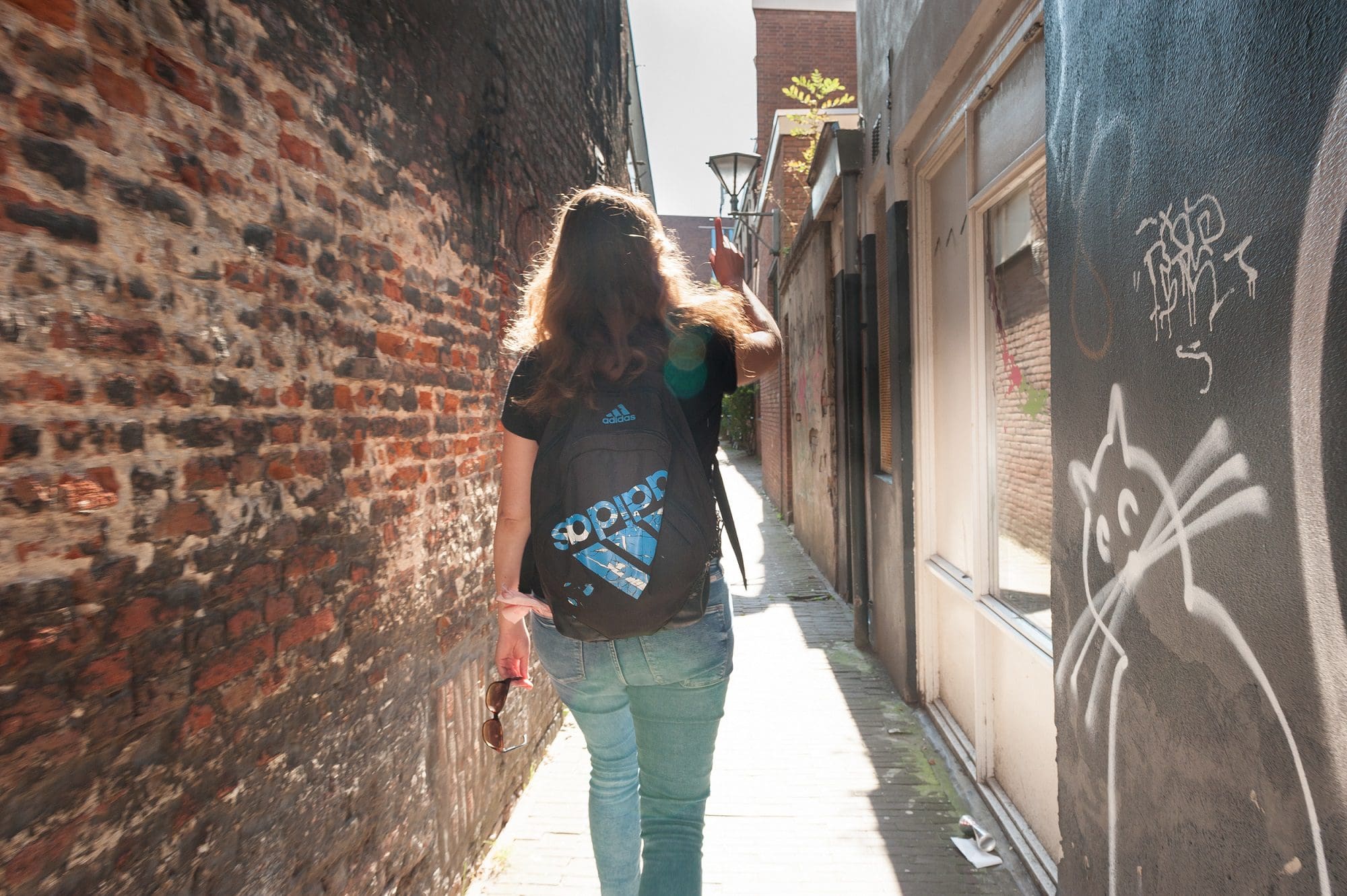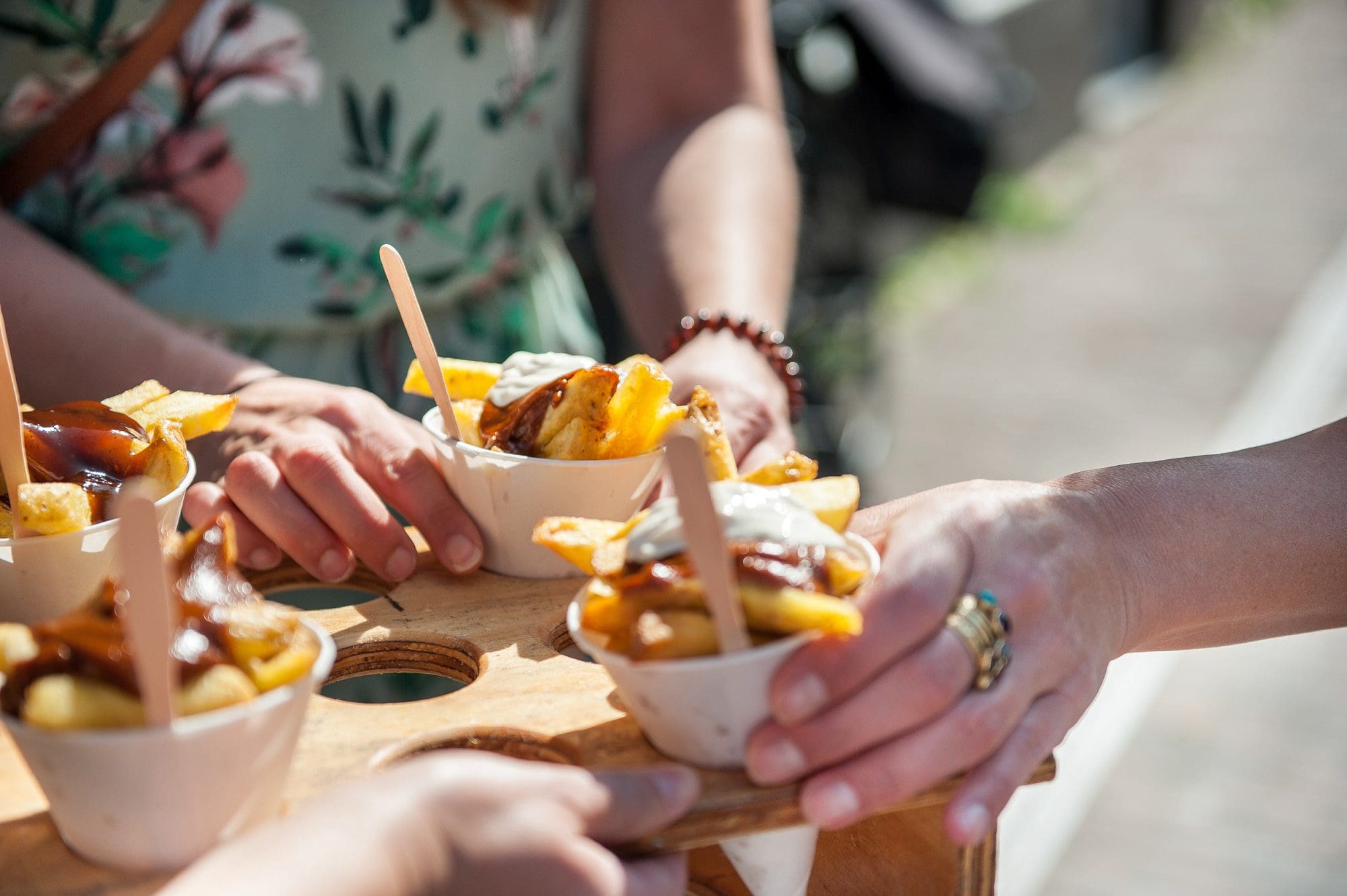 Authentic Dining Experience
Explore Haarlems historic center and savor delicious local food. You'll eat your way through the city as we wander the cobblestone streets discovering hidden gems, funky street art, and incredible entrepreneurs.
7 LOCAL FOOD AND DRINK TASTINGS
Haarlem has been voted the gastronomical capital of The Netherlands and not without reason. The food and drink scene is booming! Throughout our adventure, we'll stop at 7 unique locations. You'll enjoy some amazing local food and discover how the beer scene in Haarlem is being revived.
SUPPORT YOUR LOCAL HEROES
Our experiences are all about connection. We are on a mission to support local businesses and show off our city through storytelling and food (and drinks, of course!)
WHAT TO BRING?
The tour lasts 3 hours so wear comfy shoes, bring a water bottle and a rain jacket ( this is Holland!). You will also need an appetite for food, fun, and a smile.
Try the best street food Haarlem offers
See the highlights of the city
Make friends along the way
7 unique food & drink tastings
Sundays from 14:00 to 17:00
Walking 3 km at a slow pace
It was an amazing tour

The hosts were very nice and we got a lot of food.
Lorenz Fanelli

Five star rating on Google Reviews
Thoroughly enjoyed the experience!

Despite the atrocious weather, the enthusiasm, the knowledge and the diligence of our host made me thoroughly enjoy the experience! When you have good company even hard winds and down pour cannot take the joy away! It made me want to come back to those spots on a better day. I recommend!
Anthony Yoboue
Five star rating on Google Reviews

A lovely afternoon

We had a lovely afternoon exploring Haarlem with some wonderful people, great hosts and delicious food! I'll be back!
Geeske Kooistra

Five star rating on Google Reviews
A fun and tasty experience

Supporting local and small business who leave a positive ecological or social footprint. A guide with passion for what the organisation stand for.
David Hagemann
Five star rating on Google Reviews

Vegan food treasures

Kim and Karen did such a great job showing us Haarlem and it's vegan food treasures!
Elena Weber
Five star rating on Google Reviews
A great activity to do

Haarlem Food Experiences is a great activity to do: walking around a beautiful city as Haarlem, discovering details of the history that makes that place more unique, while enjoying healthy food done by great local entrepreneurs! Really recommendable for locals and visitors, to enjoy with your friends but also meet new great people!
Txell Alarcon
Five star rating on Google Reviews
Frequently asked questions
Do I need a Corona pass to join the Haarlem Street Food Experience?
For the Haarlem Street Food Experience we don't need to check corona passes. 
Can I bring my dog?
Yes, we welcome furry friends on the tour.
Where is the meeting point?
The Meeting point is under the statue of Kenau at Haarlem train Station. Stand with your back to the train station, and it is on your right-hand side. Walk past Starbucks and the busses and you will see the statue.
Stationsplein
2011 LR Haarlem
Where is the endpoint?
Gedempte Oude Gracht Haarlem at approx 17.00
Should I bring anything?
Please wear comfy shoes and bring a water bottle. A raincoat is also advisable.