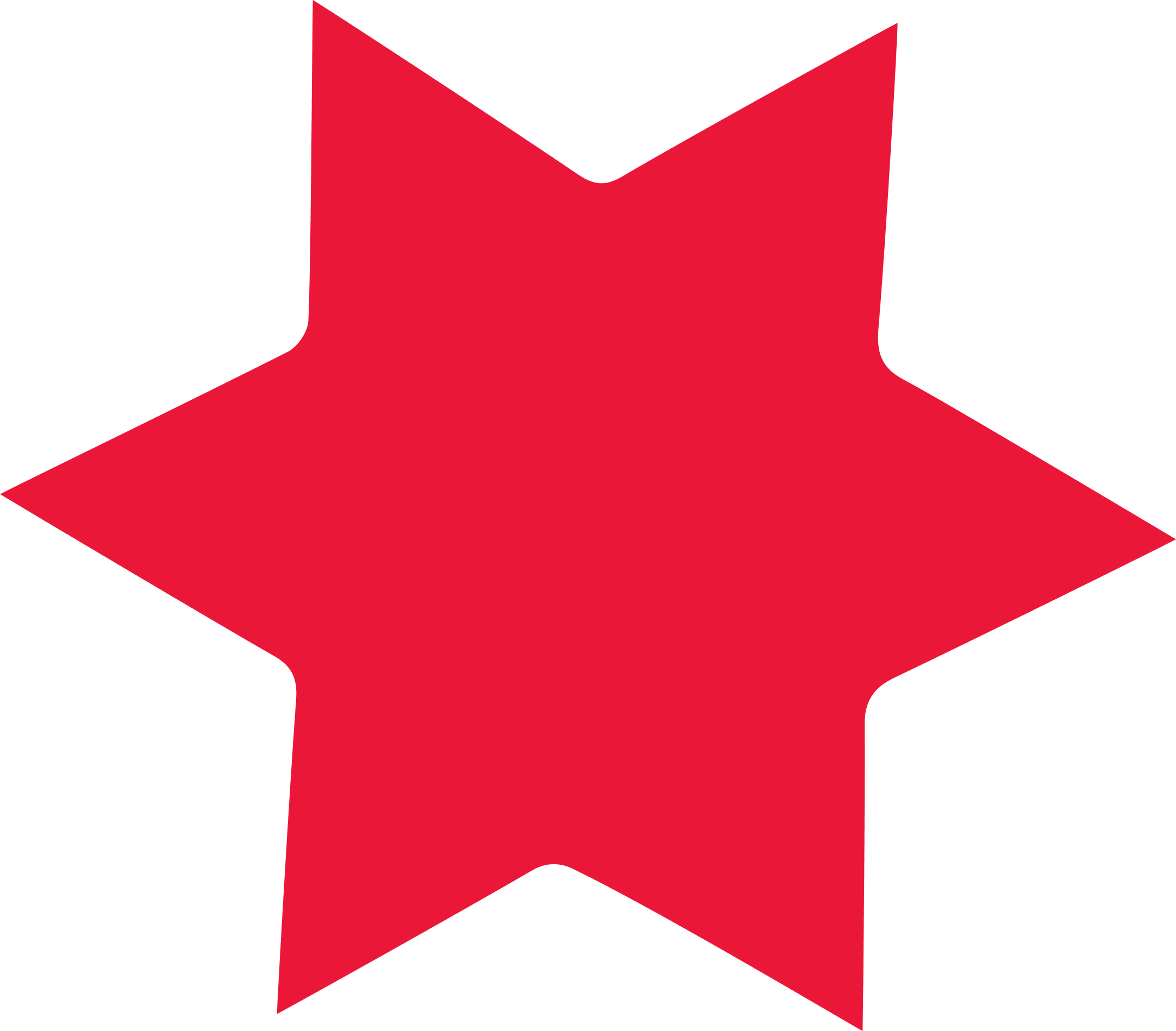 Haarlem Food Experiences was born to showcase the vibrant culinary scene in our wonderful city.
Our fun filled tours and events connect you with delicious local products, innovative entrepreneurs, funky locations and hidden gems.
Keeping it Local! We strive to be as green, sustainable and eco-friendly as possible.
people and planet friendly
Vegan Street Food Experience
Eat for the planet and join the original Vegan Street Food Experience in Haarlem!
We love to lead, connect, and bring people together to enjoy the best Vegan Street Food Haarlem has to offer. Join the vegan revolution and explore our medieval urban jungle.
Throughout our adventure, we will stop at 6 unique locations. From social war fries to wicked weed balls, we have some amazing stories to share with you (vegans and non-vegans welcome).
On root, we'll explore the city, support local businesses, and enjoy some mouth-watering food washed down with local craft beers.
Secret Food Events
A memorable culinary experience exclusively for your tribe! Food is a social glue that brings people together. So for your next team outing in Haarlem get in touch. Give your tribe a brain break and let us organise your event.
Each experience is facilitated by a host. Our events are designed to bring people together, with a mission to deepen human connection through storytelling and food (and drinks, of course!).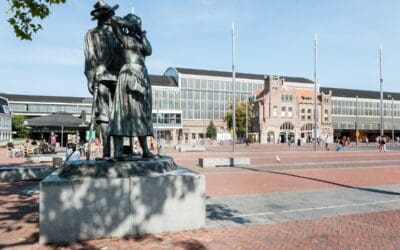 Haarlem is just a short train trip from Amsterdam and within biking distance from the beach. If you want to explore cobblestone streets, Gothic cathedrals, a thriving cafe culture, and medieval history, Haarlem is the ideal location. Haarlem Train Station It's simple...
Hungry for a new experience?
food experiences
These tribes have enjoyed a digital detox with us.