VEGAN STREET FOOD TOUR HAARLEM
Small groups and guided tour
Every Sunday 14:00 - 17:00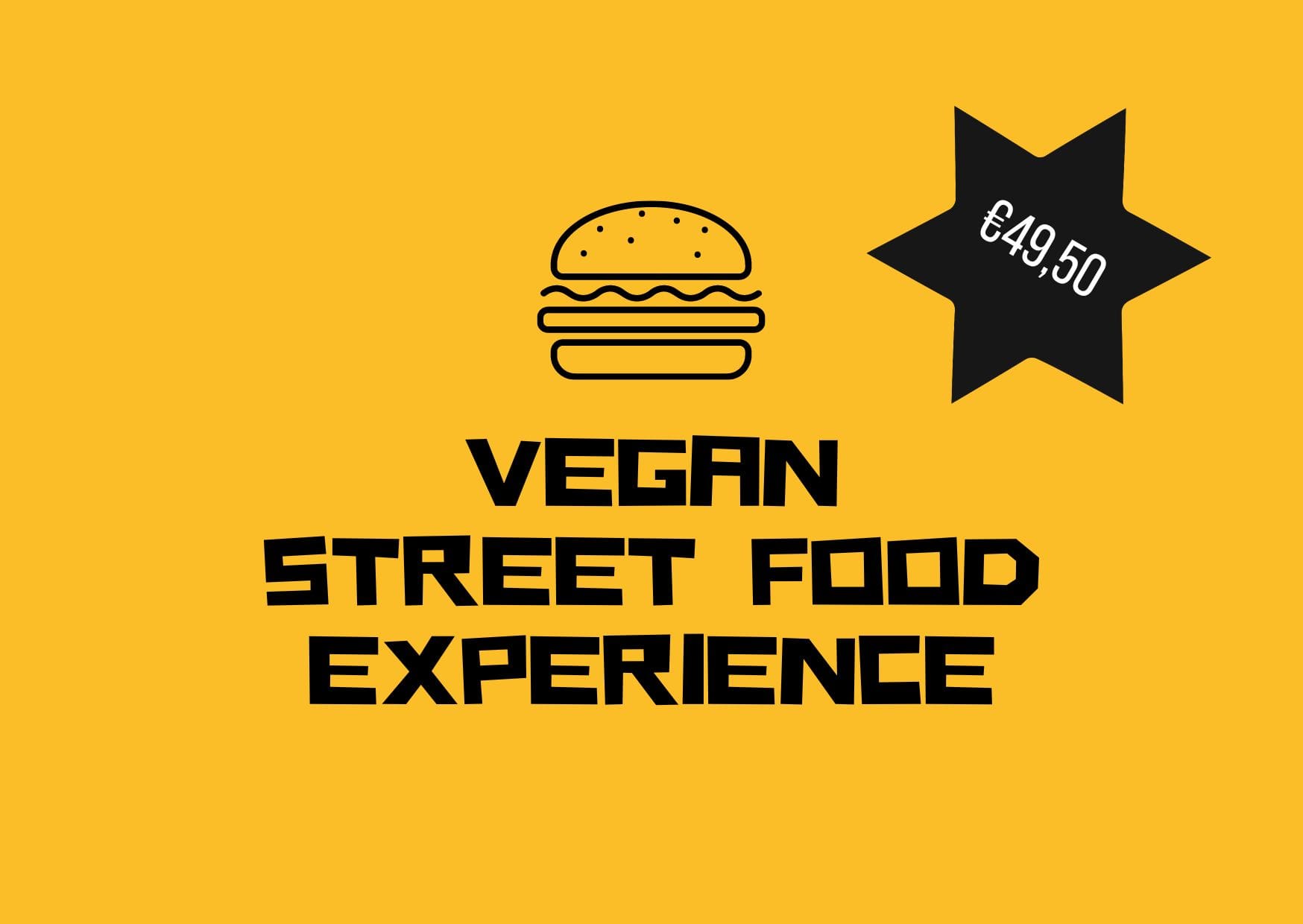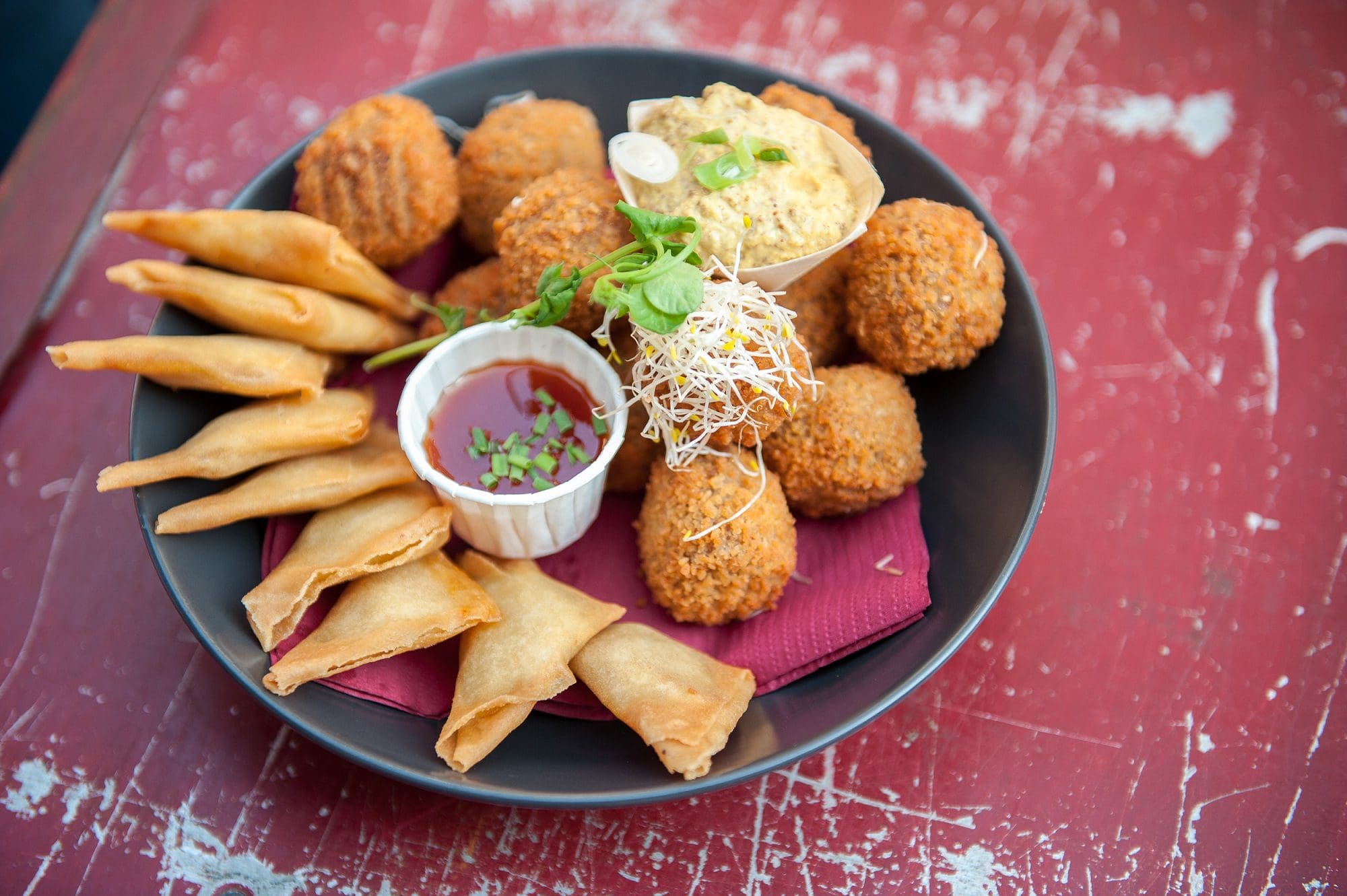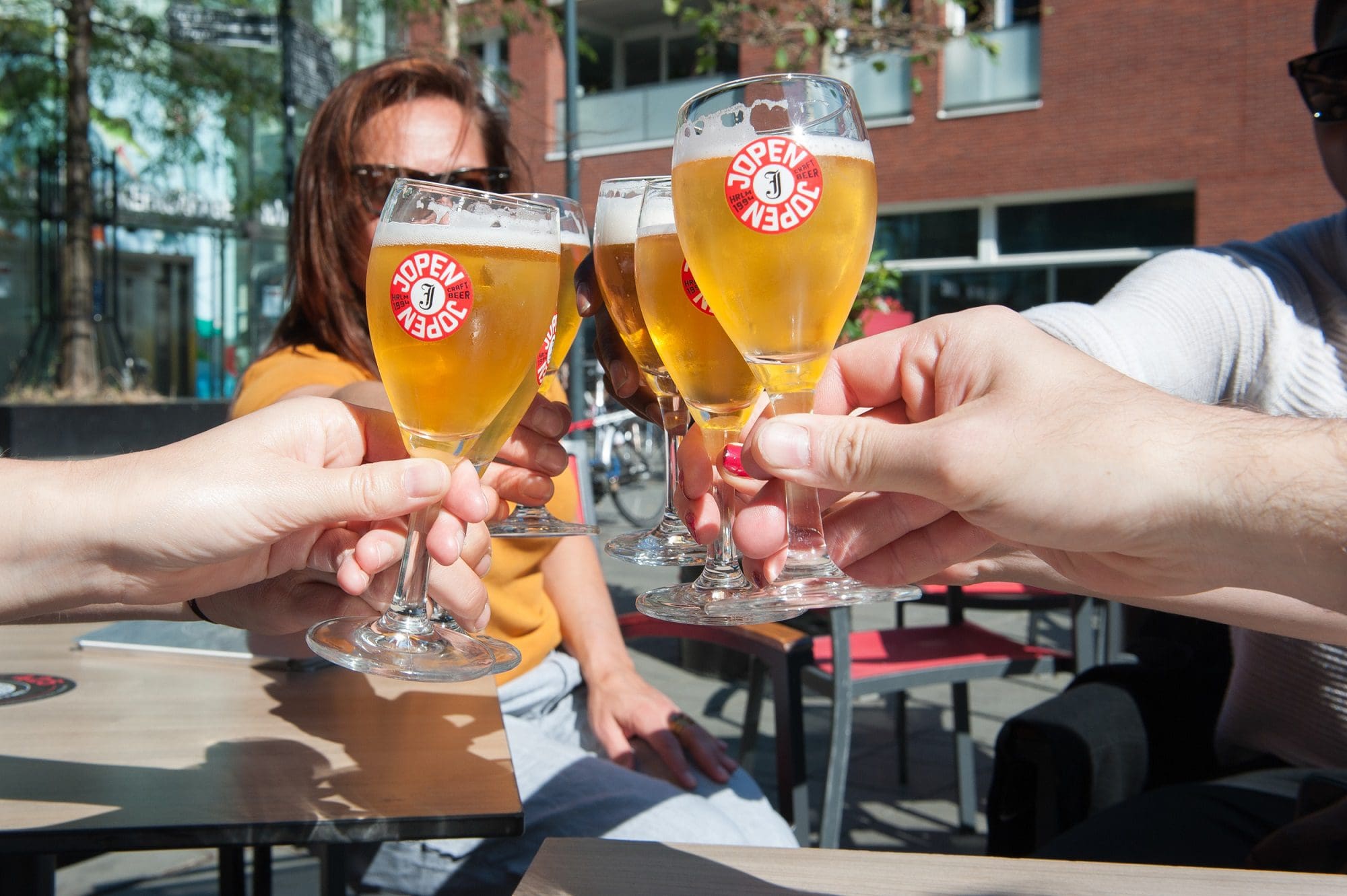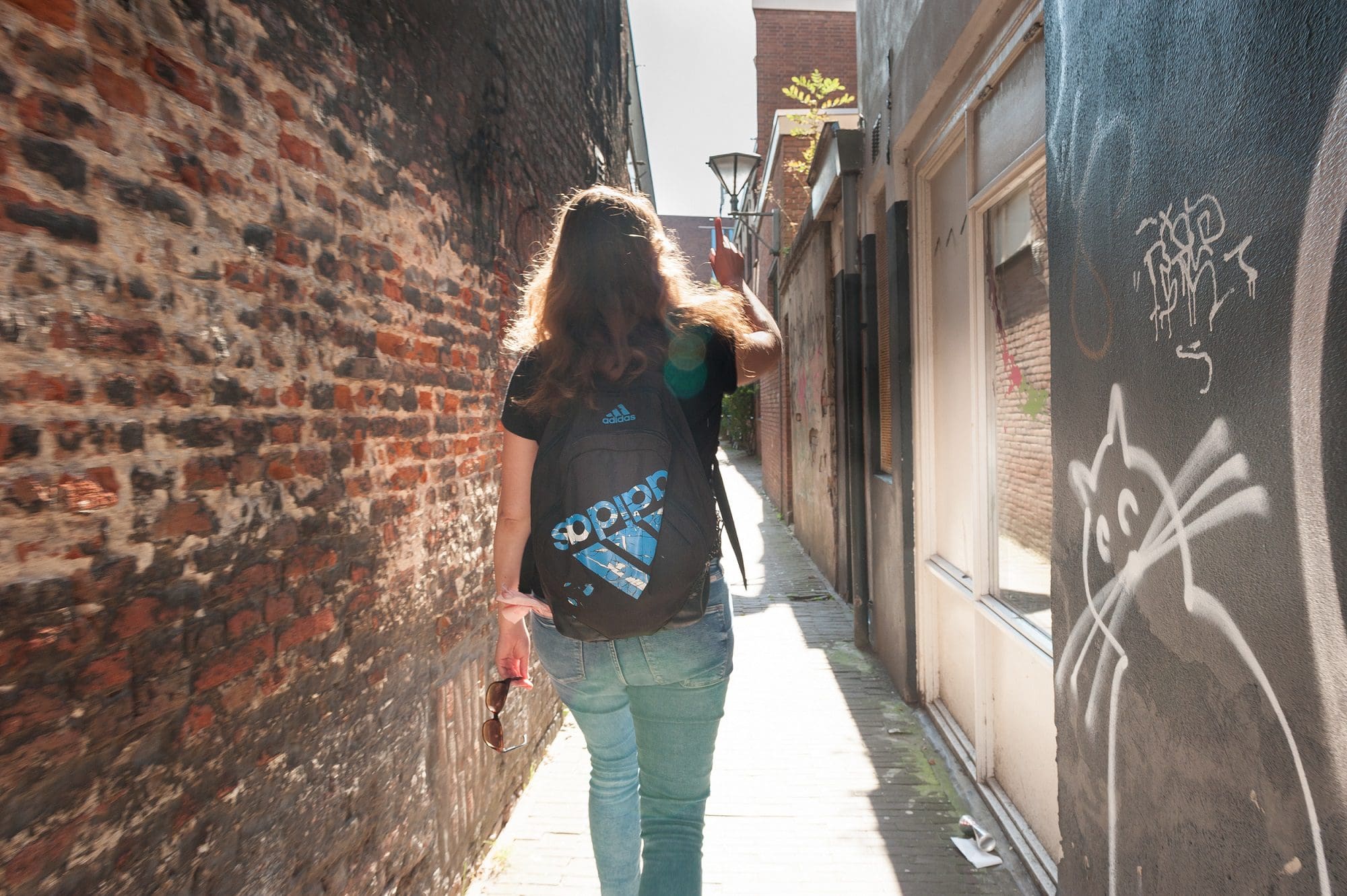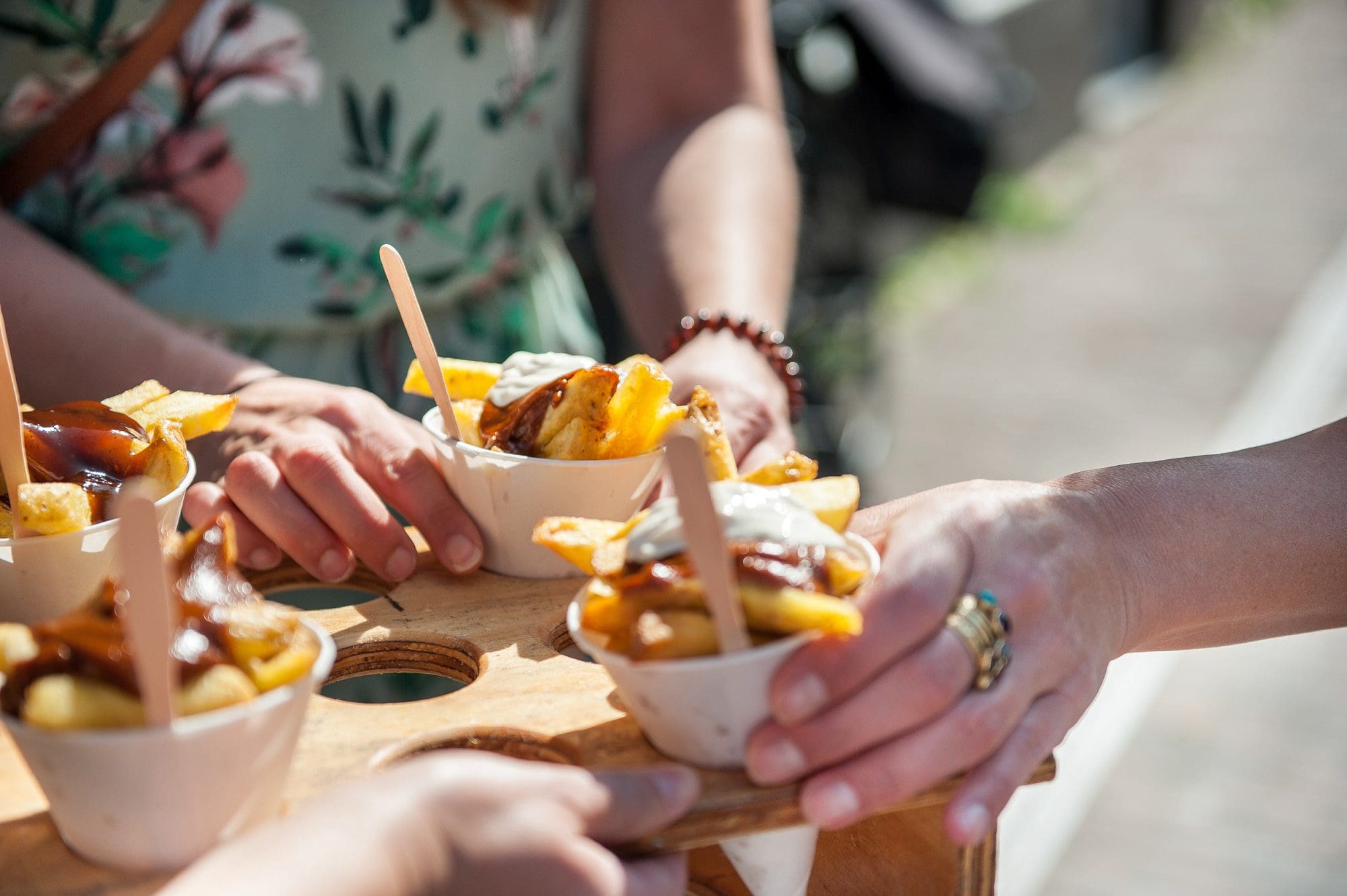 Vegan Funky Dining Experience
Eat for the planet and join the Vegan Street Food Experience in Haarlem. We love to showcase our city, share stories and bring people together to enjoy the best Vegan Street Food Haarlem has to offer.
7 LOCAL FOOD AND DRINK TASTINGS
Throughout our adventure, we'll stop at 7 unique locations. From social war fries to wicked weed balls (we're talking seaweed here). Vegan and non-vegans welcome. On route, we'll explore the city and enjoy some mouth-watering food washed down with local craft beers.
SUPPORT YOUR LOCAL HEROES
It is more important than ever to support the locals! So come on, meet the people behind the magic, tickle your tastebuds and release your inner plant-based guru with our funky Vegan Street Food Tour.
WHAT TO BRING?
The tour lasts 3 hours so wear comfy shoes, bring a water bottle and a rain jacket ( this is Holland!). You will also need an appetite for food, fun, and a smile.
* Please note as we are going into locations to enjoy a beer, for now, people joining this tour need a valid corona pass.
Try the best vegan food Haarlem offers
See the highlights of the city
Make friends along the way
Taste real vegan bitterballen
7 unique food & drink tastings
Sundays from 14:00 to 17:00
Walking 3 km at a slow pace
Haarlem Food Experiences is a great activity to do: walking around a beautiful city as Haarlem, discovering details of the history that makes that place more unique, while enjoying healthy food done by great local entrepreneurs! Really recommendable for locals and visitors, to enjoy with your friends but also meet new great people!
– Five star rating via Google
The Vegan Street Food Experience of Haarlem Food Experiences was a very nice experience with a nice group. Even though we live in Haarlem ourselves, we discovered a number of cool new places to eat through the tour with interesting stories from the entrepreneurs involved.
We are not vegan or vegetarian ourselves, but that doesn't matter at all for the tour, we had delicious food and drinks everywhere and will definitely go back to the places where we ate!
– Five star rating via Google
We had a lovely afternoon exploring Haarlem with some wonderful people, great hosts and delicious food! I'll be back!
– Five star rating via Google
Frequently asked questions
Do I need a Corona pass to join the Vegan Street Food Experience?
For the Vegan Street Food Experience we don't need to check corona passes.
Can I bring my dog?
Yes, we welcome furry friends on the tour.
Where is the meeting point?
The Meeting point is under the statue of Kenau at Haarlem train Station. Stand with your back to the train station, and it is on your right-hand side. Walk past Starbucks and the busses and you will see the statue.
Stationsplein
2011 LR Haarlem
Where is the endpoint?
Gedempte Oude Gracht Haarlem at approx 17.00
Should I bring anything?
Please wear comfy shoes and bring a water bottle. A raincoat is also advisable.